NFIRS Modules - NFIRS Transactions - NFIRS Elements
Responserack helps volunteer fire departments navigate NFIRS reporting as part of it's volunteer fire department software solution.
NFIRS Articles & Help
eNFIRS Articles & Help
NFIRS Documentation & Support
NFIRS 5.0 - the National Fire Incident Reporting System - is the national standard for fire incident reporting. Capturing all fire department incidents (which includes medical, hazmat, rescue and others, but is primarily fire focused) allows data-based decision making for continuous improvement of the fire service.
Responserack provides support for NFIRS 5.0 which is comprised of:
Responserack helps you work with NFIRS…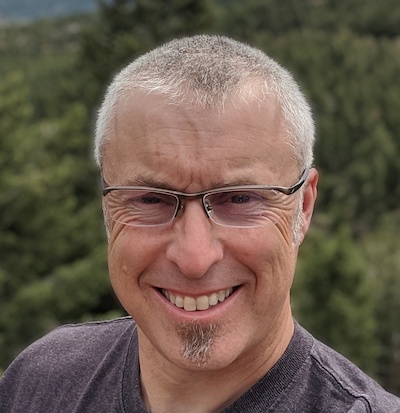 Learn how Responserack can help you engage and empower your firefighters: