NFIRS Modules - NFIRS Transactions - NFIRS Elements - NFIRS Rules
NFIRS Documentation & Support
National Fire Incident Reporting System (currently at NFIRS 5.0) is the national standard for fire incident reporting. NFIRS captures all fire department responses (which includes medical, hazmat, rescue and others, but is primarily fire focused) allows data-based decision making for continuous improvement of the fire service. Being NFIRS compliant is a regular requirement for fire departments applying for federal grants.
Here we document every aspect of NFIRS from elements to example codings and much more.
Modules, Transactions, Blocks, Elements …
An NFIRS report is made up of NFIRS modules (which each match the original separate paper forms) and group data by concept, e.g. [fire module][/nfirs/module/fire/] if for all fires from house fires to car fires, but structure fire module is additional information for structures only. The basic module is used on all incidents.
NFIRS Transactions are technical groupings of NFIRS Elements - data fields rarely observed outside of software speficiations, whereas NFIRS Blocks are traditional visual/logical groupings one might see on an NFIRS form. NFIRS validation rules - which dictate valid reports - often reference data by blocks.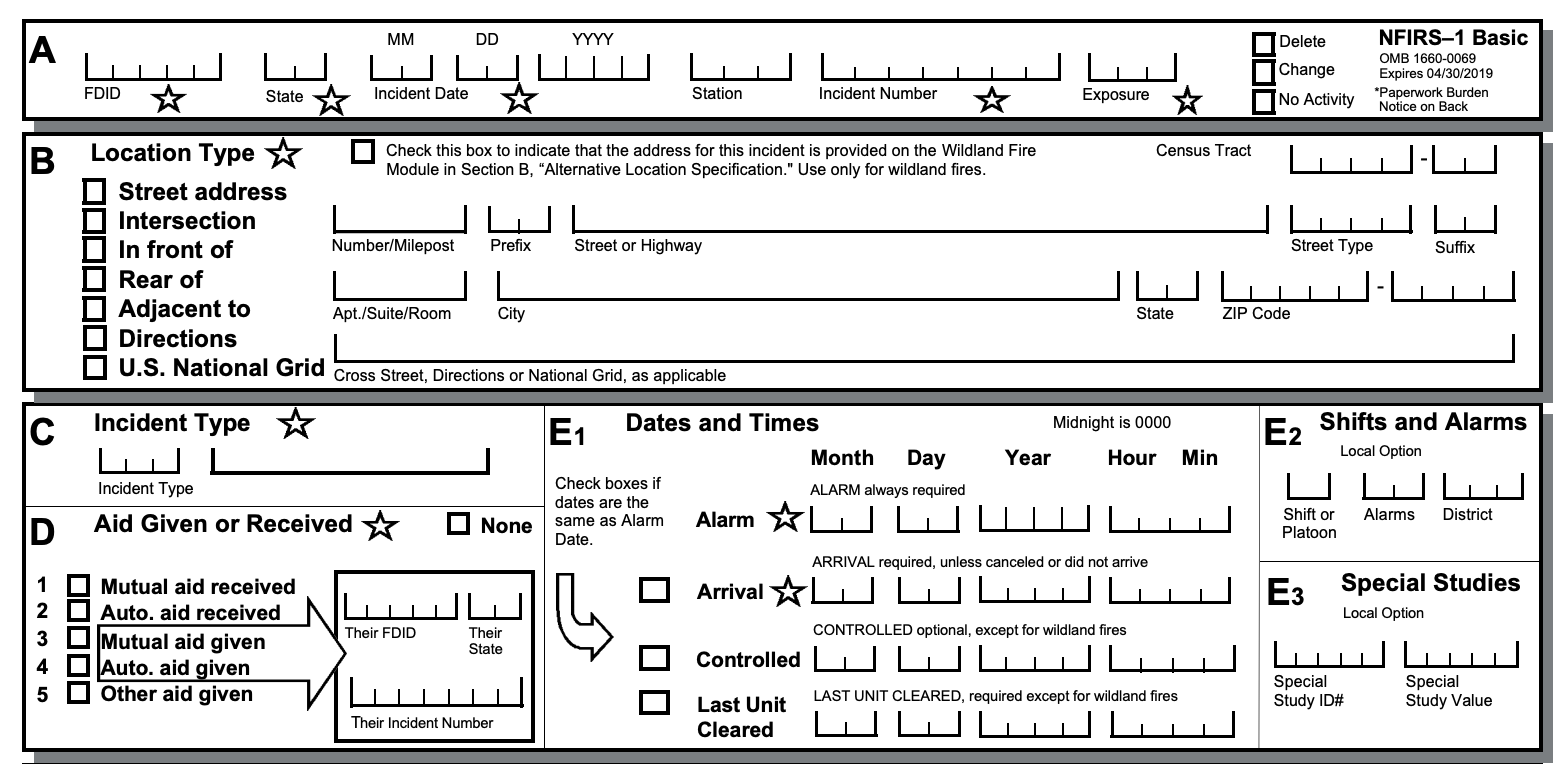 These reference documents are for the NFIRS parts and pieces:
NFIRS Articles & Help
NFIRS (National Fire Incident Reporting System) - sometimes know, incorrectly but perhaps good-humoredly, as NIFFERs, NIFERs and NIFRS - is the USA USFA database for fire incidents:
NIFFERS is NFIRS: Other names and pronunciations
NFIRS - pronounced "en-furs" isn't as easy to say as NIFFERs or NIFERs or NIFIRs - pronounced "nif-fers". ( Sometimes it is typo'ed as nfris. )
eNFIRS Articles & Help
Responserack helps you work with NFIRS…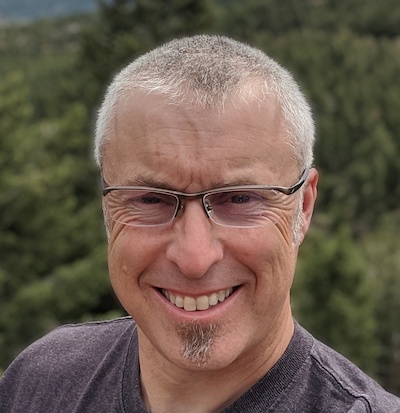 Learn how Responserack can help you engage and empower your firefighters: