Overview:
NFIRS compliant is when your department is up to date with incidents reported to NFIRS.
An NFIRS compliant fire department is defined as one having its incident reports entered into NFIRS. Typically there is an accepted lag (e.g. up to date by the middle of the next month, or up to date for that quarter … as defined by your state or territory.)
State by state definition of NFIRS compliance
NFIRS (although it is national) is typically coordinated at the the state (or district) level and state coordinators can help you. Contact your state/territory NFIRS point of contact to determine your local requirements. Some states allow fire departments more leeway than others.
Note: In order to keep compliant some fire departments need to enter a "no activity" report if they have no incidents during their past reporting period.
NFIRS Compliance by State or Territory
Select your state or territory to conenct with your state point of contact.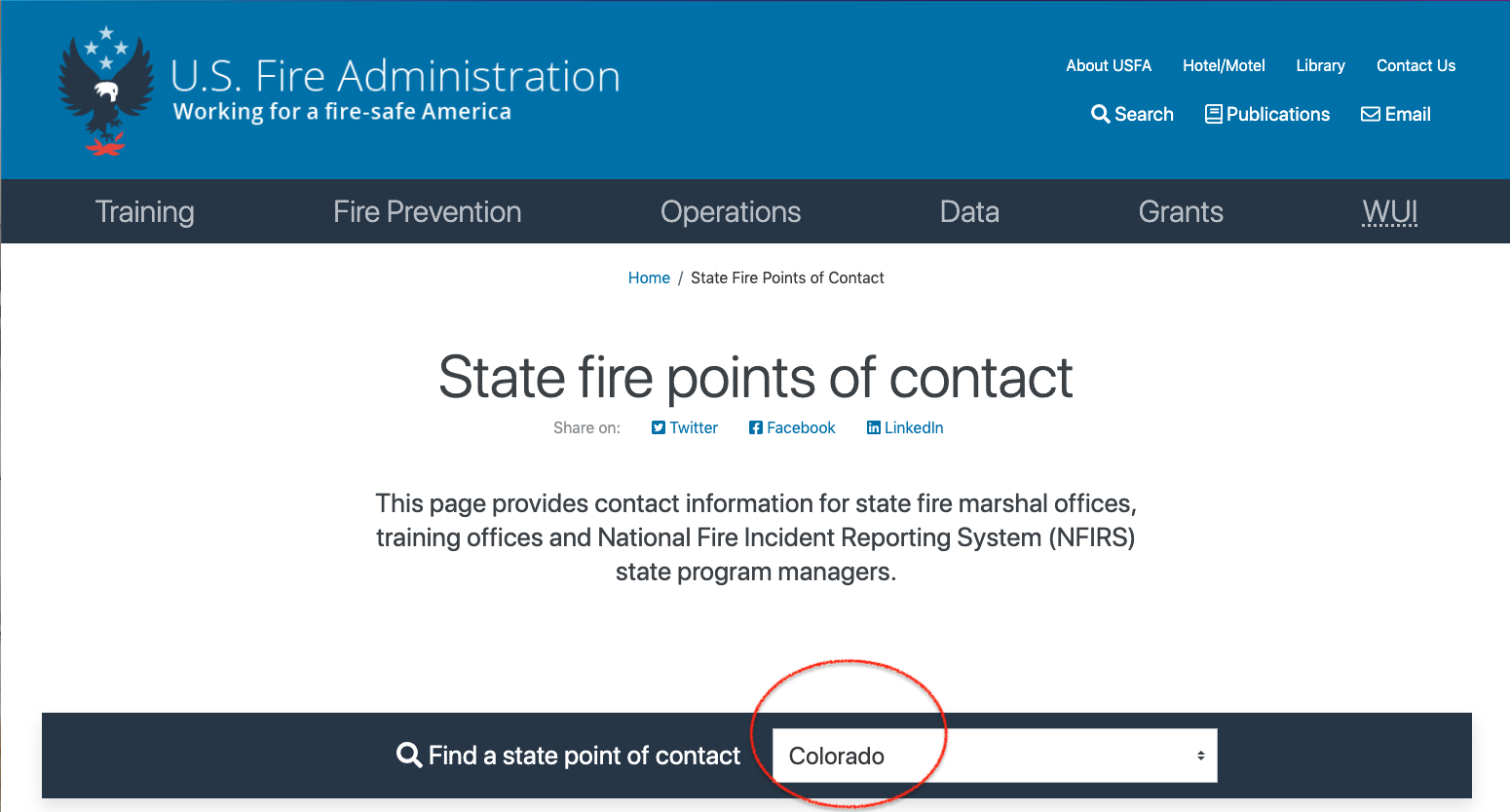 Responserack helps you work with NFIRS…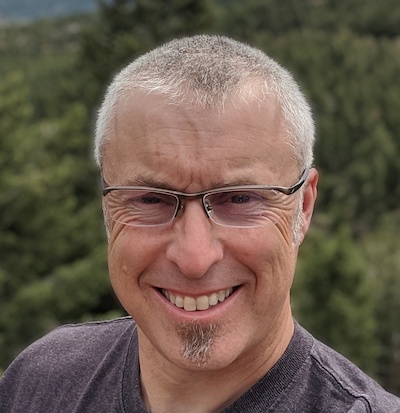 Learn how Responserack can help you engage and empower your firefighters: