Responserack Fire Records Management System (Fire RMS)
Fire Records Management Systems (Fire RMSs) allow fire records to be managed and maintained. Fire departments need records for incidents, attendance, training, apparatus and more.
Historically, fire records management software was installed on a computer, used by a back office administrator, and maybe occasionally printed for the station notice board or desk book. Those times are gone.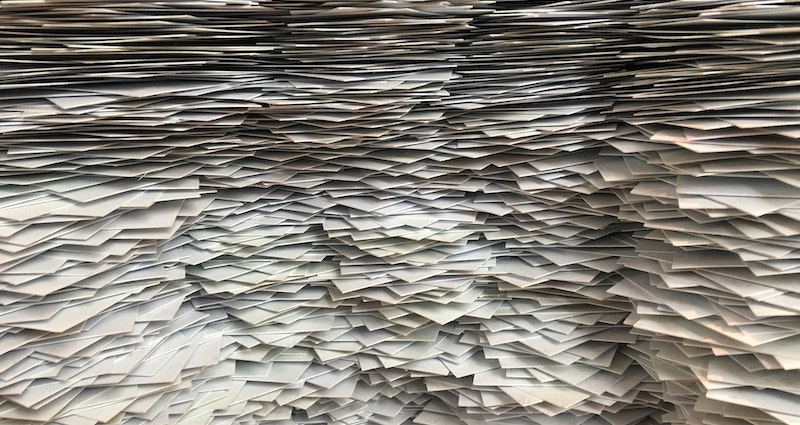 Modern Fire RMS
Modern fire RMS are cloud-based and support the whole team, from administration and officers to firefighters (longtime and probationary), and put those records to use as communications; informing firefighters. Informed firefighters are engaged firefighters, and knowing their number - from response times to attendance numbers - helps them optimize their contributions to the department, and community.
Fire Records
The types of fire records maintained by fire departments are:
Incident Records
Member Attendance Records
Incident Location Records
Apparatus Use Records
Mutual Aid and Automatic Aid records
Exercise Training Records
Apparatus Check Records
Apparatus Maintenance records
Personnel Records
Stipend and/or Annual Award Records
Responserack Capabilities
Responserack provides fire department software and fire station software as well as supporting NFIRS reporting and fire records management. Responserack helps you engage your firefighters.
Middle-of-the-night simple NFIRS reporting: Responserack is firefighter-simple, yet separately also powerful for your administration.
Responserack is a firefighter friendly modern alternative to Fire RMS systems. Responserack supports mobile volunteer firefighters (on their devices) helping modern volunteer fire departments thrive.
Contact us at Responserack to learn more about how we can help your department. We'll answer all your questions.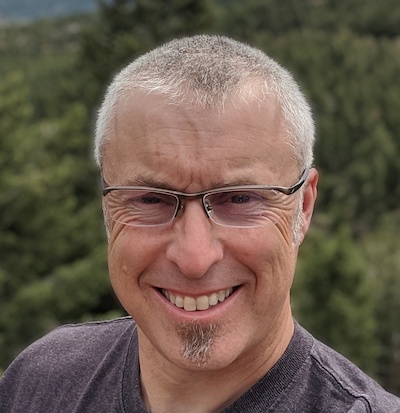 Not ready to connect? Watch from afar: