Firefighter Engagement
Fire department culture is formed over time, with each interaction adding positively or negatively to that whole. Firefighters engage with the department at training, on incidents, and through department events. Responserack helps you engage your firefighters even when they are away from the department, continually strengthening those ties.
Firefighters are often eager for information about their department. Call volume, incident type trends, potential service disruptions … the more they are aware of, and understand, the better they can help their community. Responserack help you keep them informed, on their timetable.
Informed Firefighters are Engaged Firefighters
Let your firefighters keep in touch with their fire department's ongoing operations and numbers, with each other, and with all the information you share. Providing a central place for information helps volunteers keep their fire department work, schedule and requirements organized.
Connected Firefighters are Engaged Firefighters
Help your firefighters keep engaged with their fire community. Responserack enables your membership to communicate with each other, and communicate about the department. Perhaps some heavy equipment is scheduled to travel through the district, or perhaps a serious weather even it coming. Firefighters can share with each other, and the department as a whole.
Responserack Capabilities
Responserack provides fire department software and fire station software as well as supporting NFIRS reporting and fire records management. Responserack helps you engage your firefighters.
Middle-of-the-night simple NFIRS reporting: Responserack is firefighter-simple, yet separately also powerful for your administration.
Responserack is a firefighter friendly modern alternative to Fire RMS systems. Responserack supports mobile volunteer firefighters (on their devices) helping modern volunteer fire departments thrive.
Contact us at Responserack to learn more about how we can help your department. We'll answer all your questions.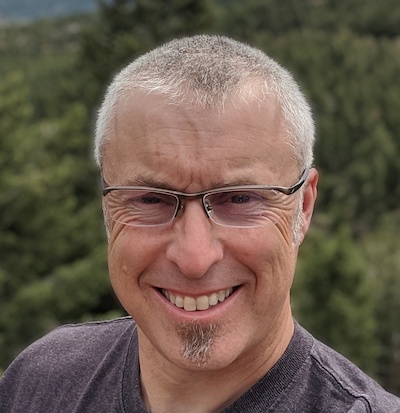 Not ready to connect? Watch from afar: