Fire Department Software
Volunteer fire departments are run by dedicated people coming together and volunteering to serve their community. Chiefs, captains, lieutenants, firefighters, administrators and many more roles and contributors working together as busy lives allow. Fire department software allows these volunteers to coordinate, and collaborate, both in person as well as remotely.
Responserack fire department software, for volunteer fire departments, is a full Fire RMS that helps you manage your fire department … without breaking your budget.

Scheduling Events - Training / Maintenance / Meetings
Responserack helps you coordinate and communicate your training events, business meetings, maintenance sessions and more. Provide your calendar of events to your membership, allowing firefighters to check their schedule from their mobile phone. Keep track of your training records for certification renewals. Report on training hours for annual requirements, and certificate renewals.
Informational Postings and Personalized Feeds …
Training officers can post technical videos, and/or lessons learned, to the department as a whole, or specialized groups. Fleet officers can share apparatus updates, including when they go in and out of service. Officers and firefighters can communicate.
Each member has their own personalized feed of information, bringing information to them. They do not need to go looking for it.
Member Collaboration
Your member directory connects your membership from their mobile devices, allowing them to call, text message or email each other.Responserack helps your team communicate easily, and improves collaboration and interaction.
Central Point of Fire Department Information …
Responserack allows you to bring your membership together with a central point of fire department information. Firefighters schedules, firefighter contact information.
Responserack Capabilities
Responserack provides fire department software and fire station software as well as supporting NFIRS reporting and fire records management. Responserack helps you engage your firefighters.
Middle-of-the-night simple NFIRS reporting: Responserack is firefighter-simple, yet separately also powerful for your administration.
Responserack is a firefighter friendly modern alternative to Fire RMS systems. Responserack supports mobile volunteer firefighters (on their devices) helping modern volunteer fire departments thrive.
Contact us at Responserack to learn more about how we can help your department. We'll answer all your questions.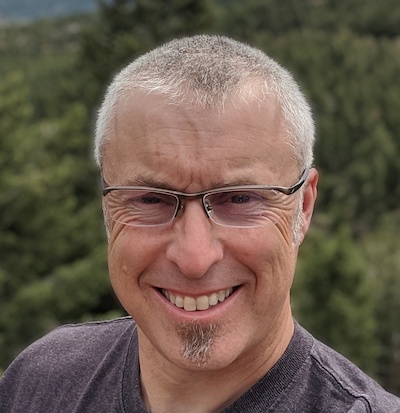 Not ready to connect? Watch from afar: