Fire Department Software in 2021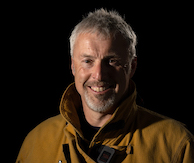 Volunteer Fire Department Software enables volunteer fire departments to:
Help volunteer firefighters respond; maps, directions & location notes.
Keep track of incidents, attendance and the response actions/apparatus/attendees.
Submit incident reports to incident National Fire Incident Reporting System - NFIRS 5.0, and subsequently apply for grants.
Analyze your data for insights via reports.
Connect and engage your membership with their department.
Save time on administration & management; automating tasks.
Responserack is modern fire department software (NFIRS incident reporting software) for volunteer fire departments that does all this, and more. See our fire department software buying guide for our thoughts on how to select your solution, however please check-out Responserack.
Fire Department Software/Solution Must Haves in 2021
Incident Reporting with integration for NFIRS 5.0.
Cloud-based; meaning nothing to maintain/upgrade/worry about, and also web-based; access from anywhere.
Mobile phone, tablet and desktop views to meet firefighters where they are.
Integrated into CAD (computer aided dispatch) for response notifications.
Integrates into modern communcations; SMS, MMS, email, Slack, GroupMe, and others.
Fire Department Software
Fire department software (fire service software) is sometimes also known as NFIRS reporting software, or fire incident reporting/tracking software, even fire department response software. Fire department software manages membership and incident run reports. Responserack is firefighter-focused fire department software which also manages incident records, NFIRS exports and membership responses/records.
Fire Reporting / Records Management Systems (RMS)
Typically outdated, fire record management systems (RMS) have been the standard for the past couple of decades, but are more of a data entry chore than a benefit to the firefighters. Response is a modern alternative that engages and informs your firefighter community.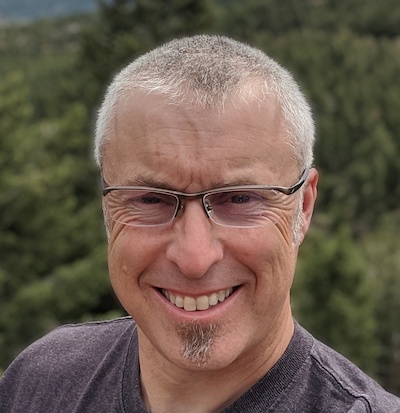 Learn how Responserack can help you engage and empower your firefighters: