Overview:
Effective communications strengthen culture and engagement.
Moving to live in the mountains of Colorado, it just made sense to join the fire department. Gaining knowledge on how to keep family and friends safe, learning about the risks & dangers & mitigations … there were lots of good reasons to volunteer. That was over twenty years ago. Over those years I've become increasingly involved in the department, engaged in its service to the community, and regularly in the back office helping administration, and also communicating as the Information Officer for Coal Creek Canyon Fire Protection District.
Department communications and record keeping used to be chatting while leaning on a truck (face to face) and filing cabinets of paper, maybe moving to email communications and spreadsheets. Technology has come a long way, and volunteer Firefighters are more comfortable online, and with their smartphones. Over the years, I've obsereved how Fire Departments that keep their membership engaged, and informed, keep their membership commited & their service and culture improving.
Responserack was created to give volunteer firefighters a way to connect with their fire department; their operational and membership/qualification data, and with each other.
According to the U.S. Fire Administration (USFA) many fire departments are experiencing more difficulty with recruiting and retaining members than ever before. Responserack connects your membership to their department; allowing information to flow to mobile firefighter & strengthening the bond.
"As Volunteer Fire Departments we work hard to recruit and train our membership. Engaging them allows us to grow stronger together."
Adam Jack, Founder & Volunteer Firefighter.
Adam @ Responserack.com (720) 340-2048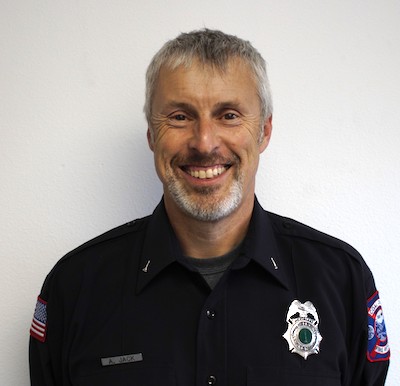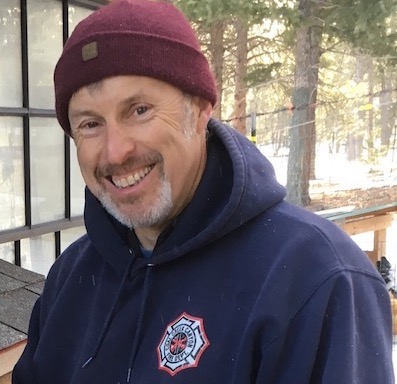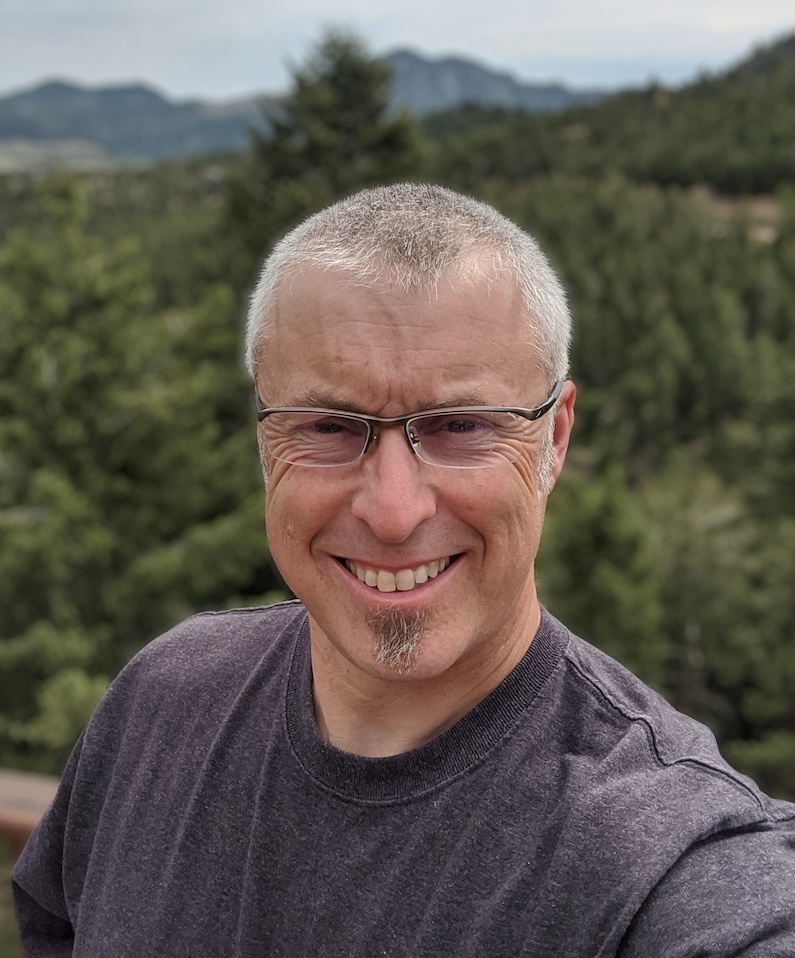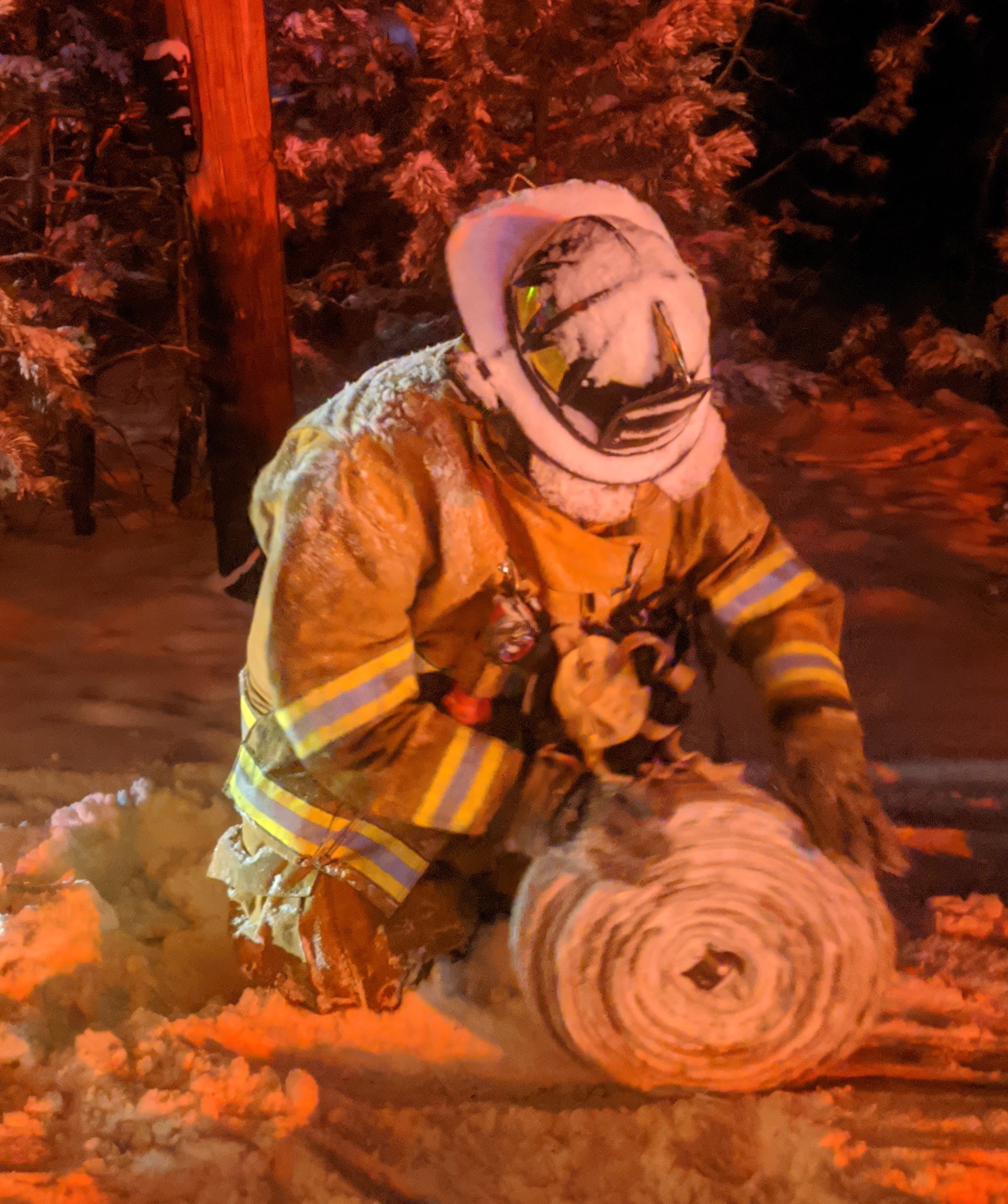 Neukadye created Responserack …
Responserack is a registered trade name of Neukadye LLC. In other words, Responserack is a DBA of Neukadye, i.e. Neukadye doing business as Responserack.