NFIRS Reporting Software
Submitting records to NFIRS is a requirement for most volunteer fire departments. Each incident that the fire department responds to must become a full coded entry in the NFIRS database. This time consuming chore often falls on Chief officers. Responserack allows your firefighters and senior officers to complete most of the report before any additional NFIRS work is required.
Responserack allows volunteer firefighters to gather data in volunteer firefighter terminology, with no knowledge of NFIRS nor use of NFIRS codes required. No codes means less training, and less grumbling.
Modern take on NFIRS
Responserack provides a firefighter first and firefighter friendly - middle-of-the-night simple - interface to NFIRS. Gather your NFIRS data and file your NFIRS reports without the hassle.
Automated and Validated
Responserack collects your incident information provides automatic NFIRS exports as required by your state fire marshal, or other supervising state organization. Responserack reviews all records against all the NFIRS validation rules, generating fully NFIRS-compliant information.
Responserack saves you significant time, allowing your department to more easily meet your NFIRS requirement.
Responserack Capabilities
Responserack provides fire department software and fire station software as well as supporting NFIRS reporting and fire records management. Responserack helps you engage your firefighters.
Middle-of-the-night simple NFIRS reporting: Responserack is firefighter-simple, yet separately also powerful for your administration.
Responserack is a firefighter friendly modern alternative to Fire RMS systems. Responserack supports mobile volunteer firefighters (on their devices) helping modern volunteer fire departments thrive.
Contact us at Responserack to learn more about how we can help your department. We'll answer all your questions.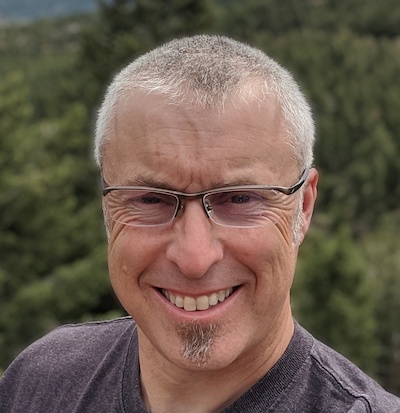 Not ready to connect? Watch from afar: