Fire Station Management Software
Fire station management software, for volunteer fire departments, supports records management for incidents, training, personnel records and maintenance events as well as apparatus checks and apparatus maintenance records. Responserack Fire station software help you keep your station & station operations running smoothly.
Apparatus
Apparatus checks allow you to keep things in order, and identify maintenance needs. Apparatus maintenance records allow you to track repairs and costs for each apparatus, and apparatus type. Know what apparatus have new tires, where you purchased them and for how much, and keep records for your ISO rating and review. Know your fleet and per apparatus maintenance costs.
Previously, fire station software was run at the station, but that was prone to corruption and caused maintenance problems for the firefighters. Wet stuff and computer stuff don't mix well. Modern fire station software is cloud-based ( meaning run over the Internet from remote servers), allowing mobile devices, tablets for data entry.
Incident Records
Fire Station Software captures incident and incident attendance information, and later exports NFIRS records. Data analysis and data mining reports can be run upon this database of fire incident information and generate insights such as response times, distributions of the types of incidents, and even firefighter stipend or payment.
Personnel Information
Fire Station Software helps you keep your membership personnel records for tracking certifications, and firefighter career history. Responserack allows you to record training, events, meetings, community service and more.
Responserack Capabilities
Responserack provides fire department software and fire station software as well as supporting NFIRS reporting and fire records management. Responserack helps you engage your firefighters.
Middle-of-the-night simple NFIRS reporting: Responserack is firefighter-simple, yet separately also powerful for your administration.
Responserack is a firefighter friendly modern alternative to Fire RMS systems. Responserack supports mobile volunteer firefighters (on their devices) helping modern volunteer fire departments thrive.
Contact us at Responserack to learn more about how we can help your department. We'll answer all your questions.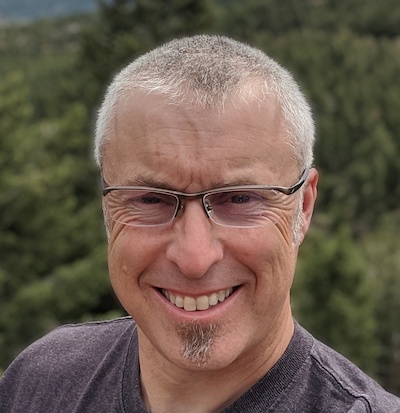 Not ready to connect? Watch from afar: