Volunteer Firefighter 'Self-serve Website'
Volunteer firefighters get a lot of email and text messages, and additional communications from their fire department can contribute to communications overload. Allow your firefighters a self-serve website for your firefighters to get information as and when they want / need.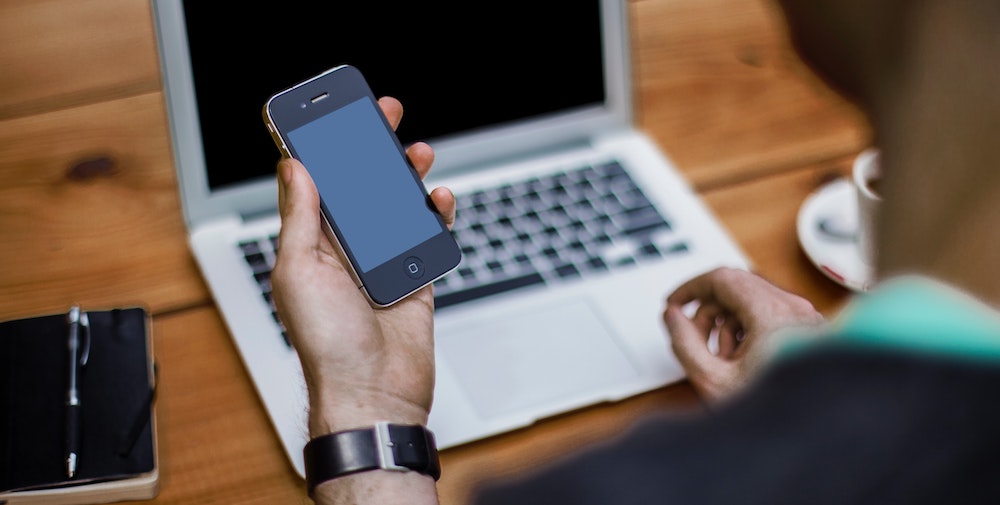 Contents
Here are some of the things we provide on our website:
Upcoming Events Calendar; meetings, trainings, etc. (e.g. Google Calendar embed, or PDF export.)
SOP / SOGs (latest PDFs.)
Job Performance Reviews (JPRs) (latest PDFs.)
Firefighter Response/Training Statistics; dynamic charts / tables (see below.)
Station Assignments; jobs to be done per person/month.
New member photographs and profiles, to welcome them.
COVID-19 protocols; e.g. a video on how to don and doff COVID-19 PPE.
Training presentations; videos, documents and powerpoints (see below.)
Communications; radio channels, channel uses. Radio device manuals.
Department communications how-tos; Slack, Group-Me, Everbridge, Google Groups, and more …
Member Health: Mental Health Information, Gym sign-up, Safety information.
Images from local cameras (e.g. DOT for road conditions, partner for scanning for wildfire)
Roster & Email Groups (aliases); IT, officers, etc.
Links to related websites & other department tools.
Simple Reminders: Knots, Rope Techniques, Medical Intervention Procedures, etc.
Training Videos - YouTube
During the Pandemic we did a lot of Zoom trainings, and we recorded each training. Everything from presentations on reading smoke, pump internals and mechanics to respiratory medical care, and so on. We downloaded each Zoom recording, edited it (for more signal than noise) and uploaded each to our channel on YouTube. We published each video as a protected video (findable if you know the gobbledegook link) and embed that link/video into a web page on our website.
Internal Website, Public Access
We implemented our website using a hosted WordPress instance, and a "password protect" plugin that allows us to host this publicly on the Internet but (effectively) protect the contents with a simple password (e.g. that firefighters already know) for access.
Ensure your website is "responsive", i.e. mobile device friendly, so firefighters can access the information from their phones.
Google Sheets, Apps Script, Google Data Studio
This is on another level of geeky, and topic unto itself for another day, but briefly…
We happen to have a grandfathered Google Workspace account and we also have a training/response tracking system. Unfortunately the tracking system does not work easily for firefighters (it is too complicated for many to navigate), nor does it implement our department logic/requirements. As such we've developed Google Sheets "Apps Script" code to extract data from the tracking system (via API) and then Google Data Studio to present simple charts and tables for firefighters.
These simple views are embedded within the website so each firefighter can come, filter by their name, and see their standing against our logic / requirements (e.g. their hours of medical training versus need, response attendance percentage, JPRs to complete, etc. etc.)
There are many ways to do this job, but this is the way that worked well for us. The result is simple for the firefighter.