NFIRS Codes Cheat Sheet - NFIRS Coding - NFIRS Examples - FDIDs - POCs
Guam Fire Department Identifiers FDIDs
This list is gathered from the U.S. Fire Administration registry of Fire Department, and presented here for Guam. Lookup Fire Department Identifiers (FDIDs) and Fire Department Numbers for fire departments in Guam. If you do not see the department you are looking for, please contact Responserack.
| Fire Department | County |  FDID  |
| --- | --- | --- |
| Guam Airport Aircraft Rescue Firefighting Div. | Guam | **** |
| Guam Fire Department | Guam | 66010 |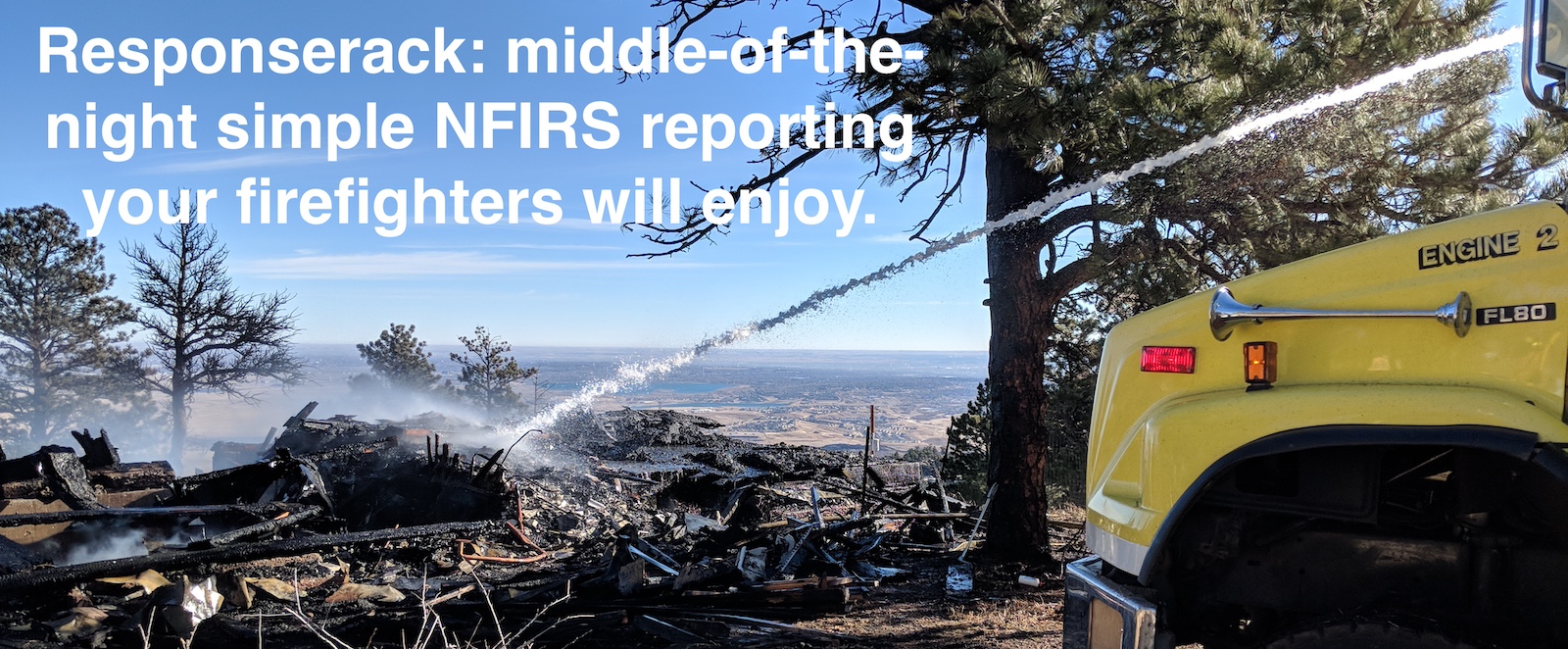 - Learn about
Responserack - Fire Department Software
.
Middle-of-the-night simple NFIRS reporting your firefighters will enjoy
.
Need more NFIRS help?
Need more help with NFIRS, or not yet found what you are looking for? Please see if these help …
For more information see the NFIRS Cheat Sheet, NFIRS Coding and contact Responserack to learn about our fire department software.