Responserack
State-of-the-art fire department software to help you keep your membership connected to their department, to track incidents and responses, and help you manage your department data. Responserack is as firefighter-simple as possible, yet separately also powerful for your administration.
Responserack is a "firefighter friendly" modern alternative to Fire RMS systems that supports today's mobile volunteer firefighters and modern volunteer fire departments.
Responserack delivers incident information that your firefighters need and want; nothing more. No clutter, no noise. Behind the scenes it helps your administration as they need; Membership information, NFIRS incident reporting, incident analytics and more. Responserack is for volunteer fire departments.
Contact us at Responserack to learn more about how we can help your department. We'll answer all your questions.
Responserack Briefings, and more …
Responserack is incidents, NFIRS but also member communications; a focused solution for volunteer fire deparmentments.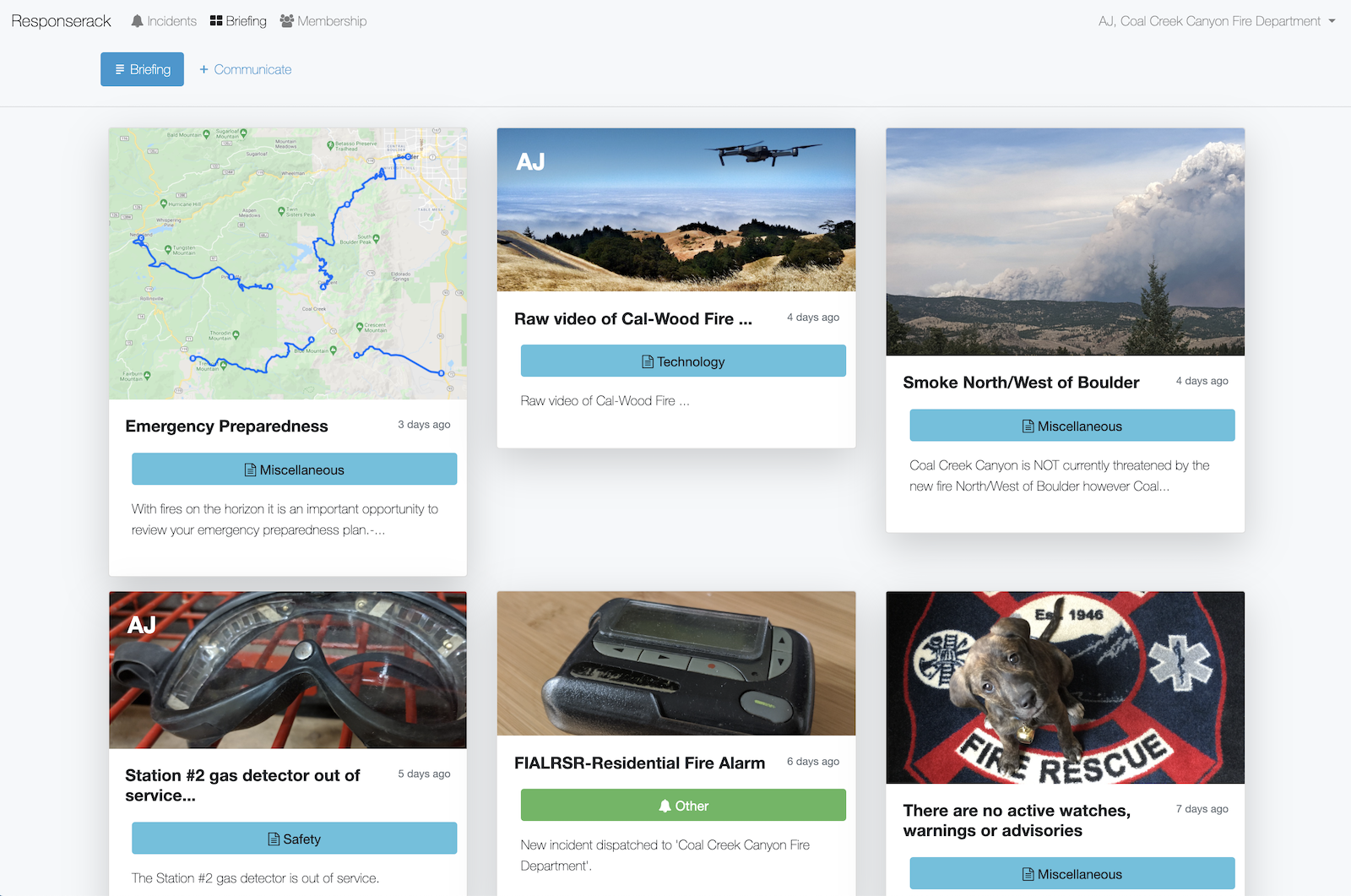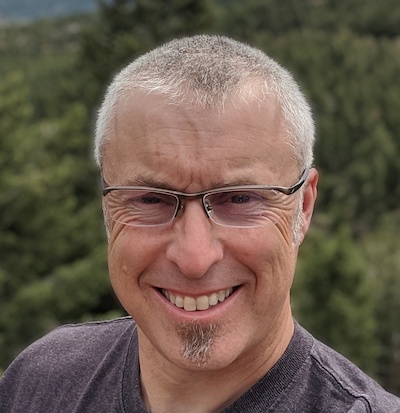 Not ready to connect? Watch from afar: