Volunteer Fire Departments in 2022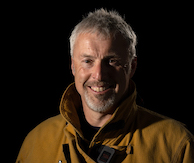 Volunteer Fire Departments have a proud history of service, however they are facing challenges, and need to continue to evolve to stay effective.
Volunteer Fire Departments must overcome challenges of recruiting membership (the men and women volunteer firefighters), retaining that membership and providing the equipment, training and information required to empower & protect those firefighters.
Responserack fire department software can help with some of the challenges.
Volunteer Fire Departments are always about people; steady overhead, professional firefighters, and the culture of the fire department community, however technology can improve information flow.
Responserack was built to meet these challenges as Volunteer Fire Department Software…
Volunteer Fire Department Technology
Modern fire department software systems aren't static record keeping back office systems, but extend into the field and to the firefighter (wheverever he or she is.)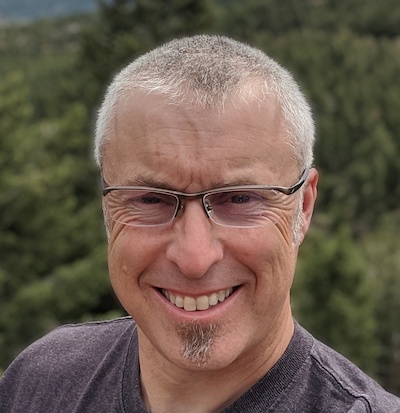 Learn how Responserack can help you engage and empower your firefighters: