Migrating from your legacy Fire RMS
When migrating from your legacy Fire RMS to your new system, here are some key considerations for your migration plan:
Determine your records overlap strategy; old & new
Pick your time to migrate; month boundary? year boundary?
Allow your firefighter, officers and administrator time to adjust
Migrate or archive your fire & firefighter records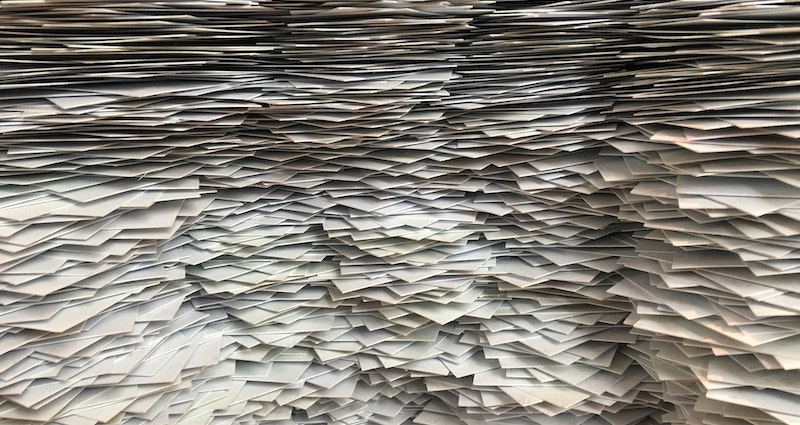 Fire Records Overlap
Having blocks of years of records - typically three years of records - is important for many reasons, but primarily for grant applications. Ensuring that you have a consistent block of the past set of years is key. How will you handle reporting through the migration, including for years after the migration is complete.
NFIRS records span Fire RMSs
NFIRS, and the FEMA USFA eNFIRS system, can help here. All fire department records that are taken by Fire RMS, then sent to their state or territory , are consolidated in the eNFIRS system database. Check with your state or territory point of contact to gain access to the reporting mechanism on eNFIRS. Run reports there to overlap both the legacy and the modern Fire RMS databases.
Pick Your Time / Overlap
Most Fire Records are month based, and many are year based.
Migrate at a year boundary; keep records in one system.
Migrate early in the early, and back enter the overlapping reports.
Migrate mid-year, at a month boundary, and deal with the two data sources.
If migrating at a year boundary evaluate training on the new system by starting a month or so before the cut over and allow side-by-side testing.
Allow Migration Time
People (firefighters, officers and administrators) are slow to change, and need time to adjust. Your timeframe may not work for your firefighters. The more time you can allow the better, but don't let that become and excuse for the migration to drag on.
Provide multiple training sessions, and allow some key contributors to catch up in their own time. Move the majority forward.
Migrate your Membership Records
Ensure you export - including to a printable PDF format for manual review - and archive your member records. Export to a spreadsheet (if the system allows it.) Export to a folder of printable formats. If not other options are available, then take screenshots.
Summary
Migrating from your legacy Fire RMS takes thought and planning to ensure a smooth transition. If you'd like help, please contact Responserack.