Volunteer Firefighter Awards
Volunteer firefighters perform their community service for many reasons, and reasons that might change over the years of their career, but there is a cost of time, money and more for them and their family. Providing a stipend or token payment (or whatever is legal in their state/territory) does some small measure to offset some of that … maybe it pays for th extra gas, or help go towards new truck tire. Volunteers are volunteers, often proud volunteer, but when they can be given a 'thank you', they've earned it.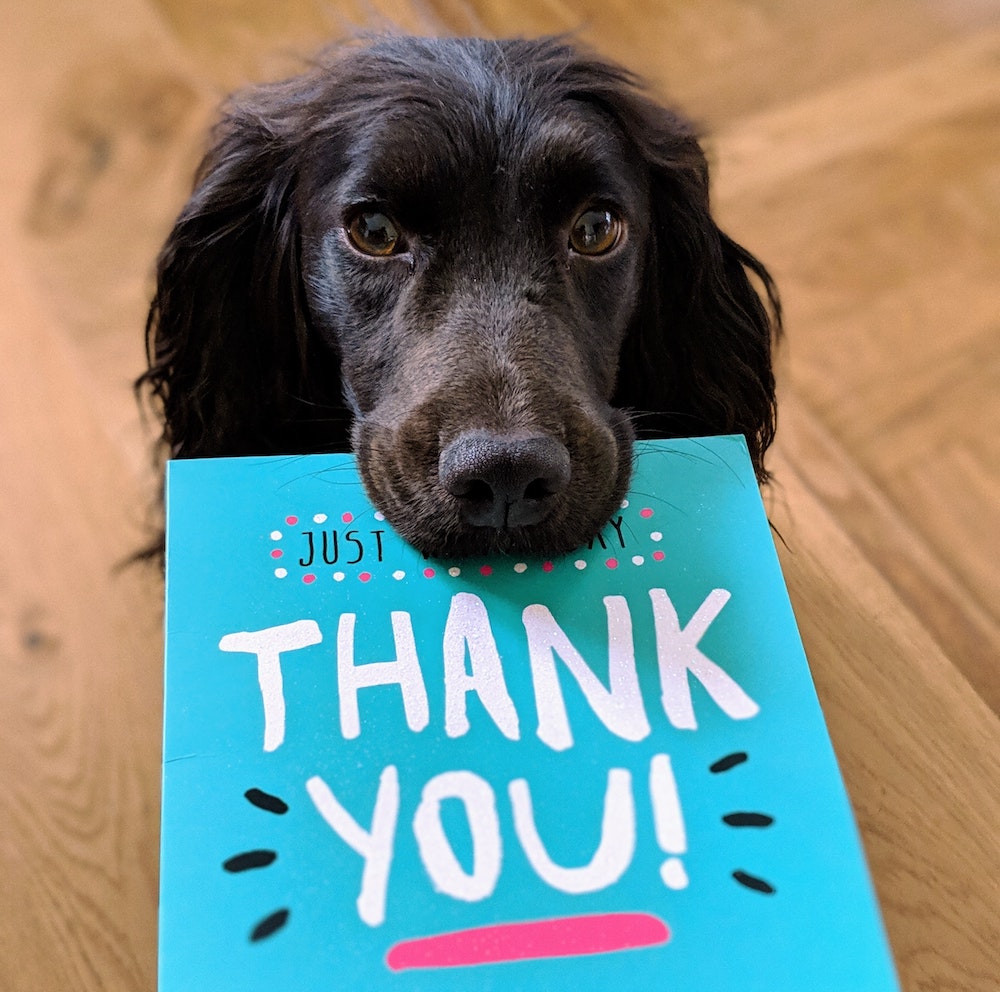 Service Awards
One of Responserack's customers recently mentioned:
"With details incident and training attendance records we can - for the first time ever - start providing service award stipends to our firefighters."
Being able to rewards firefighters for their contributions - based upon some measure of their contributions - is powerful. Volunteers give, but most people could use some return, be it gas money or vehicle wear and tear reimbursement.

Variations on the theme…
Some departments have a stipend per hour, and have "minimum 1 hour" for any call (even if the call lasts 15 minutes for a cancellation.) Some departments give blocks of time (e.g. blocks of two hours) so a one and a half hour call would give two hours of service credit. There are many variations on the theme, with training hours, without training hours, calculations on combinations of the two … and/or splitting a pool of stipend money.
Some departments have an agreement with their local communities and perhaps there is a different award for "in town" calls versus "rural" calls. Some departments wish to reward dedication, and so provide a higher award for those who have gained certain certifications.
Thrive & Give Back
At the end of the day, there are many costs for donating all the time & effort and thriving VFDs find a way to give back to their membership.
No Budget
Again, volunteer firefighters volunteer … they don't ask for much, if anything. If there is no budget to provide a stipend then there are many ideas for rewards. The ability to wash trucks on the station apron, or use the station dumpster, or community sponsored picnics. Volunteer firefighters serve, but a "thank you" is welcomed.