Technology for Volunteer Firefighters
Overview:
Technology can help Volunteer Firefighters.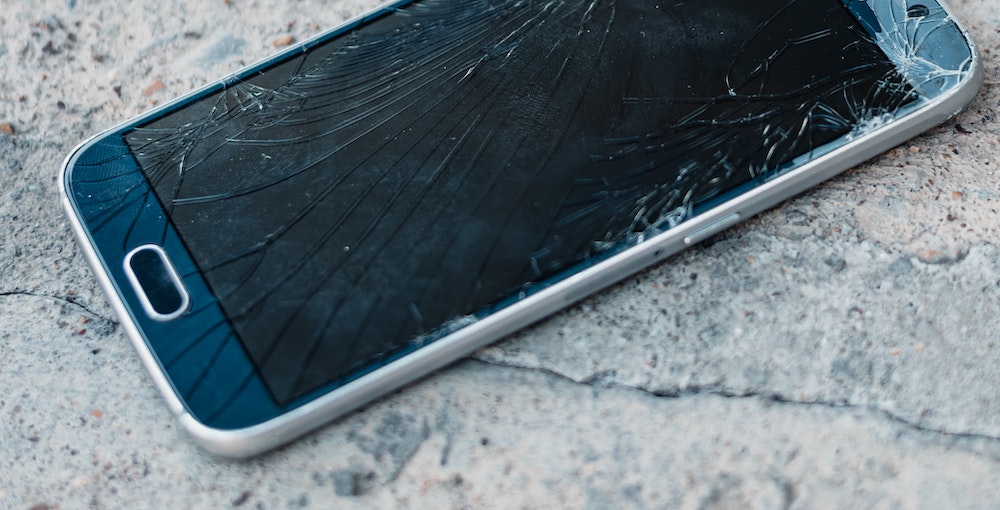 Technology is a dirty word in volunteer firefighting. Technology gets wet and fizzles on the fire ground, technology makes things harder when time is of the essence, technology just sucks. Firefighters rant against technology.
Much of this is true, very few technologies help during the incident, but technology can significantly help volunteer fire departments both before and after the call.
Dispatch notification: taking Computer Aided Dispatch (CAD) notifications and sharing with the membership via email or text messaging.
Mapping directions to the incident location are helpful, especially with turn-by-turn directions
Using group chats to show "Who Is Responding"
Email groups for sharing meeting reminders and/or department news.
Spreadsheets providing reports, and private websites for firefighter information.
There are many forms of technology that are benefitial when times allows. Responserack was built to utilize twenty years of experience creating these with adhoc technologies, combining them into a one stop solution.
Technology can bring your volunteer firefighters together, and engage them in department endeavors.
The technology category will explore this topic in detail.