Fire Minded
Volunteer Firefighters tackle structure fires, wildland fires, medical incidents, automobile rescues, hazardous materials (hazmat), search and rescue (SAR) and many more 'all hazards' incidents. Each of these is a complete discipline unto themselves, let alone all together. As first responders volunteer firefighters need to be ready to respond to any of these at any time.
Volunteer Firefighters keep their knowledge fresh - keeping 'fire minded'- in many ways; regular training, active participating in incidents, fire forums, YouTube videos, and on a day to day basis using … "fire quizzes" and a technique of "tactical visualizing" … evaluating what tactics you'd engage for (say) a fire at the top of that mountain, or a roll-over at this junction, a train derailment. [More on 'tactical visualizing' in another post.]
There are many fire quizzes, but most are focused at city firefightering and towards qualification. Here at Responserack we are focusing on a simple quiz of reminders for rural / mountain fire departments, those tidbits that might help keep a firefighter safe when they stumble upon the unusual, and/or reminders that improve firefighter performance on those every-now-and-again calls we run infrequently.
Fire Quiz
Fire quiz questions keep things fresh in a firefighters mind, and keeps them fire minded - improving their response readiness …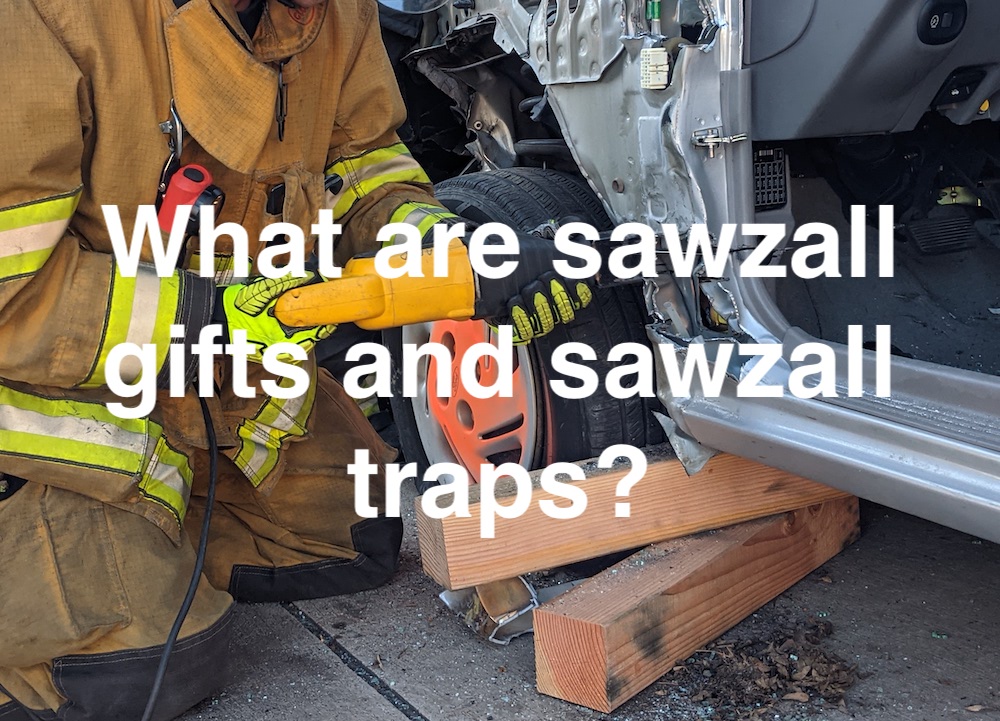 Check out some questions…