Selecting your Volunteer Fire Service Solution In 2022
There are a number of choices of solutions available for fire department software solutions, but only one targeted at volunteer fire departments and focused on today's needs. Ensure the solution you select addresses these key criteria.
Focused on volunteer fire departments, and our needs.
Architected for information & communications, not for records and reports.
A firefighter friendly experience not a legacy, cluttered and confusing training nightmare your firefighters will detest.
Mobile-first cloud computing not on premises nor basic legacy web.
Automated and intelligent not costing you manual administration effort.
Integrated and engaging for firefighters, not a boring/static chore.
Volunteer Fire Departments
VFDs have the same base requirements as career fire departments more or less. Less on payroll, shift management, building inspections and such, and much more on member support. VFDs have volunteer firefighters to inform, engage, and retain. Volunteer firefighters are key stakeholders in a volunteer department, they need information to do their job, tools that come to them, and also connection to their colleagues.
Meeting volunteer firefighters where they are means mobile first technology for their mobile devices and home laptops, and integration with communications group messaging. Allow the firefighter to connect as they need, when they need. Keep them in the loop as much as they want.
Members / Communications / Information
Fire department solutions should not be report focused - nor NFIRS focused - but firefighter, communications and information focused. Reports and NFIRS are required, but they are not sufficient.
Modern mobile firefighters require easy access to information from their mobile device when on the go.
Volunteer Focused - Recruitment and Retention?
Recruitment is challenging for volunteer fire departments, and so retention is critical. Retention has its foundations in department culture and a commitment to service, and Responserack contributes to firefighters developing a self-sustaining bond through communication and information sharing. Informed firefighters are engaged firefighters are retained firefighters.
Future Perfect?
Any solution that is legacy today is ancient and unusable tomorrow, and many firefighter solutions are legacy. Responserack is cloud-native, mobile-first firefighter technology that is robust, proven and ready to support your firefighters today, tomorrow and for many years to come.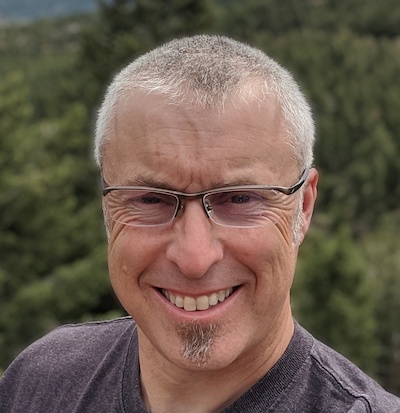 Learn how Responserack can help you engage and empower your firefighters:
Responserack Reviews: